Back to offers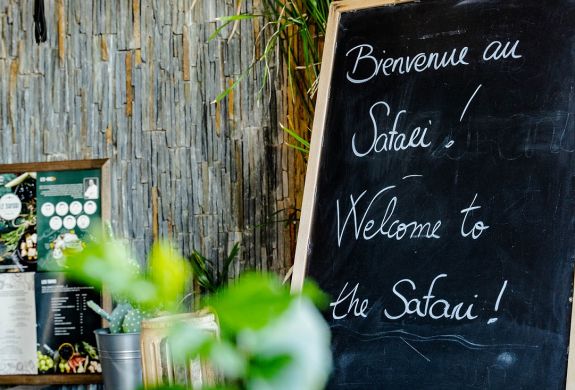 NEW OFFER AFTER COVID-19
Here it is, there it is, the good news we were all waiting for: the Reopening!
We are looking forward to meeting you at the Safari Hotel in Carpentras!
For this occasion, we have prepared your visit with great care & everything possible to welcome you in the best conditions.
Exceptional prevention measures have been put in place (consult them).
The restaurant, bar and swimming pool will be temporarily closed. But we continue to provide room service. So you can enjoy your lunch, dinner or cocktails on the sunny balconies of our superior rooms.
& Benefit from more flexibility in your reservation: Cancellation without penalties up to 24 hours before!
Prepare your suitcases & discover a new type of Safari in Provence!